Real Time Support for Your Employees
Back Office Geeks can connect to you wherever you are through your Internet connection to any of your devices. We can drive a solution to your problem from our keyboard to yours, with your permission. Most of the time, we can solve the problem within 15 minutes, and if it's just a simple question, there's no charge.
Real-time support means help when you need it.
Problems happen in real-time, and sometimes little things can bring a workday to a complete halt. Our helpdesk and technicians have ways to help quickly.
Many ways to get help
Call a central number
Email support@backofficegeeks.com
Click on a support icon on your computer's taskbar to open a ticket.
Chat
Visit their exclusive portal page to open a ticket or see the status of a ticket
Back Office Geeks help desk portal
Users can update and manage their own tickets through their website portal
Managers can see all tickets.
Accounts payable through the portal – pay bills online.

Create a new ticket and see the status of your ticket. Any of your users can get their own personal access to the portal.
Get a response within an hour
Get access to all levels of support through the helpdesk
First response within an hour
Remote Support
Back Office Geeks Remote Support services are intended to reach an employee's desktop at the point that they are having a problem, to clear the problem, and make them productive again. 
Having things break in the middle of a workday is a regular occurence, and for us, fixing them is equally as common.
On Site Support
Our goal is to remedy problems without having to make a site visit, but sometimes it is unavoidable. Back Office Geeks is willing to send a tech onsite to fix a problem or implement a solution to prevent a future problem.
Custom Support
Your business and your application determine what type of support your employees need.
We can create a support scenario that is best for your applications, locations, and employee skills.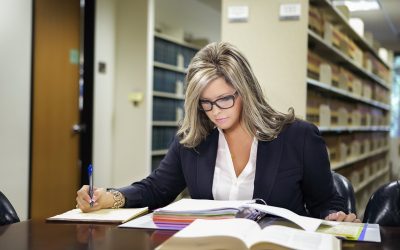 This law firm is in a very competitive space in the area – family law. The partner needed to create a website that could be engaging to customers referred to them as well as attractive to search engines.Once a potential customer has found their website, the firm needs...