Search Engine Essentials
Creating a sound platform for your website marketing team
There is a place for your company reserved by the search engines that you may not know about. Here are just a few:
Your website analytics is also an important part of your web marketing strategy. See Back Office Geeks services on Analytics.
The "Business" sites are a place to register your business in the new "yellow pages", the search engine directories. The original yellow pages sites still exist, but their influence is waning.
The "Webmaster" sites show business owners the real statistics regarding where they showed up in searches, the keywords used for that search, and how many times searchers click on their entry. These statistics are only available through the "Webmaster" websites.
There are many more of these sites like Yelp, Yahoo, Ask, yellow pages sites, and perhaps directories in your industry, that collect names and addresses.
Back Office Geeks can help you take control of these places and use them to your advantage. Give us a call, even if you just have questions.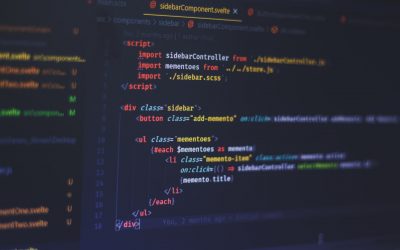 When we talk to new customers about building a new website, the discussion is primarily centered around the look, feel, and content, as it should be. But if the site is going to be effective, there are some other important yet unseen aspects of the site that need to...