Analytics
Knowing what's going on with your website
Analytics is the collection, reporting, and analysis of data collected regarding the visitors to your website. The definition has lately grown to include "big data", but we refer only to website data.
Companies that leverage the web for new customers want to know how their website engages their users, including:
Where they are located
How long they stayed on the site and what pages they visited
If they purchased anything (eCommerce)
Knowing their age, gender, and where they live
In the end, you are better able to answer the question, "Did my website investment pay off?".
Back Office Geeks can help you answer that question. Call us.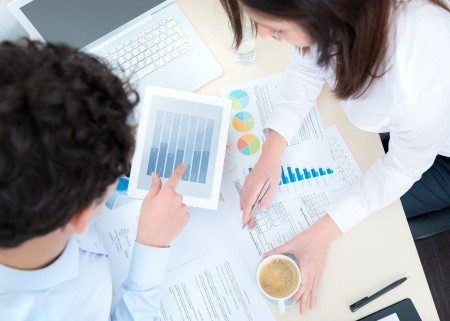 Simple Analytics
Track the success of all of your websites using simple settings in Google Analytics.
Find out:
Where they live
What pages they saw
How long they stayed on each page
How they found you (organic search, paid ad, or referral)
These are out-of-the-box Analytics settings.
Complex Analytics
Get as complex as you want:
Did they do what you wanted? Track the pages up to your desired website event, like purchasing.
You built special links. Did they click on those?
What are the demographics of your visitors? Which group performs better on your site?
Get a report every day, week, or month.
Analytics Alternatives
You may be surprised to know that there are lots of alternatives to Google Analytics. Most are paid alternatives (Google Analytics is free). Many alternatives are GDPR compliant, which means that they do not use cookies.
Here are just a few:
No Results Found
The page you requested could not be found. Try refining your search, or use the navigation above to locate the post.