Back Office IT Services
All of these Geeky services are the foundation of all of the other services that you use, like email, printing, phones, file servers, and your applications.
Our Geeks put these services in place or they can tune and improve those services that are already in place. After that, we can make sure that they run smoothly over time.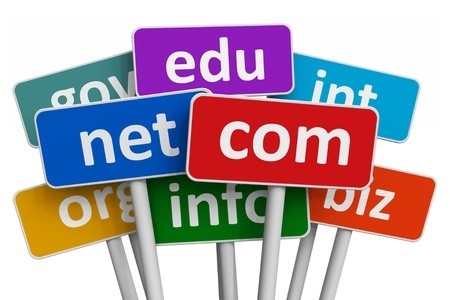 DNS and Domains
DNS and Domains are the crown jewels of your empire. They dictate the workings of your website, applications, and email. How do you manage these assets? We have some suggestions and services.
Servers and Hosting
Your company needs a fair amount of computing power, and it also needs ongoing care to ensure that it doesn't fail. If there is a risk of failure, then there needs to be a disaster recovery plan in place. Back Office Geeks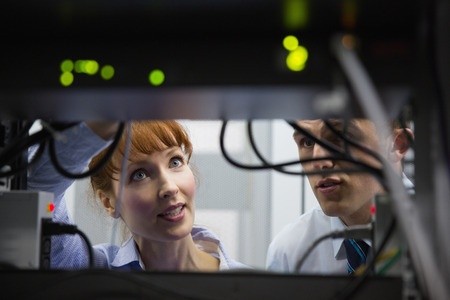 Migrations
You may need to move your applications for several reasons, but these days a lot of companies are migrating to the cloud. Migrating is a process that involves the entire organization and needs to be well timed. There may be training involved, and perhaps a period of time when the old and the new systems are working together. Or it may be easy. Call us and find out.