Back Office Geeks helps businesses and organizations use the cloud to save money and gain productivity.
58% of businesses use the cloud for 1 or more functions
82% save money with cloud services
59% have significant productivity gains
65% use cloud services for their core office functions like accounting
How to save money and gain productivity: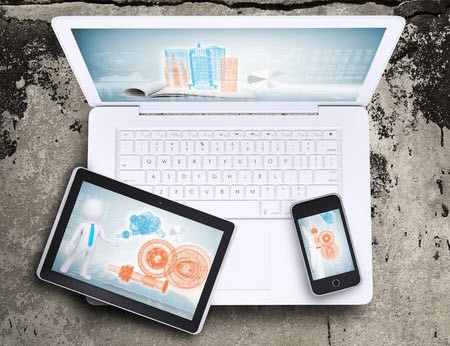 Choose the right office applications
The applications that are best for your organization are those that:
Have

all the features

 that you and your staff need,
Are able to let you

work anywhere

on all of your devices (computers and mobile devices) , and
Offer the

best in class security

measures
We believe that today's cloud based applications offer more functionality, more security (not less as some believe), at a lower cost per seat than an in-house solution, if you take into consideration the cost of back room operations.  If you can't rely entirely on cloud applications, we can also support your hosted applications.
Get the support that you need
Back Office Geeks can run your entire back office and provide desktop support to your staff.
We employ tools that allow us to have visibility into your cloud based or office based back office infrastructure. In most cases, we can see a problem before it becomes one.
We can also connect to your desktop from the cloud, help you solve problems without having to be on site. This service can extend to mobile devices, if you need it.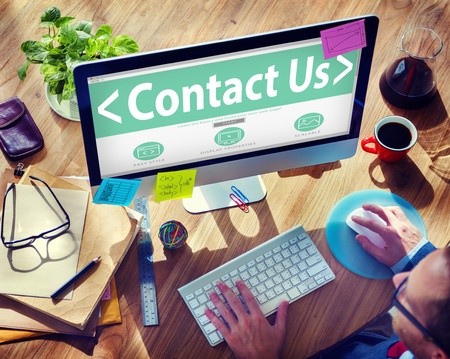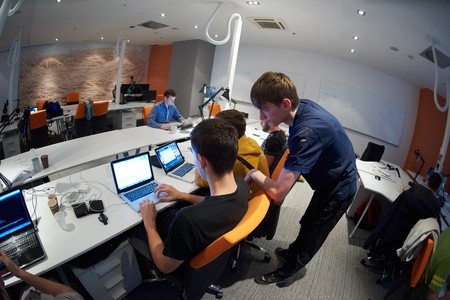 Manage the geeky back office stuff
It's likely that, if you have a smooth running back office, there is a geek involved, somewhere. Somewhere a geek is doing the following for your company:
Managing your domains and DNS
Managing the servers where your files are stored
Monitoring those servers for issues and fixing problems
Backing up your data and files
Putting security measures into place to protect your electronic assets
If you need a geek in a hurry, we can help. Back Office Geeks can jump in if you having a problem, or we can schedule a call to design a service that best fits your current situation. Give us a call.
Build a great website or app
Geeks also develop apps – including websites and mobile applications.
You learned from our Analytics that about half of your website visitors are using their mobile devices to find you. If that is the case and if you want to derive more income from the web, then you need to consider offering an app to better engage your customers and prospects. Got a great idea for an app? We will help you develop that into a specification that can be given to a mobile developer so that they can give you an accurate quote