Our team can handle all or part of a product development lifecycle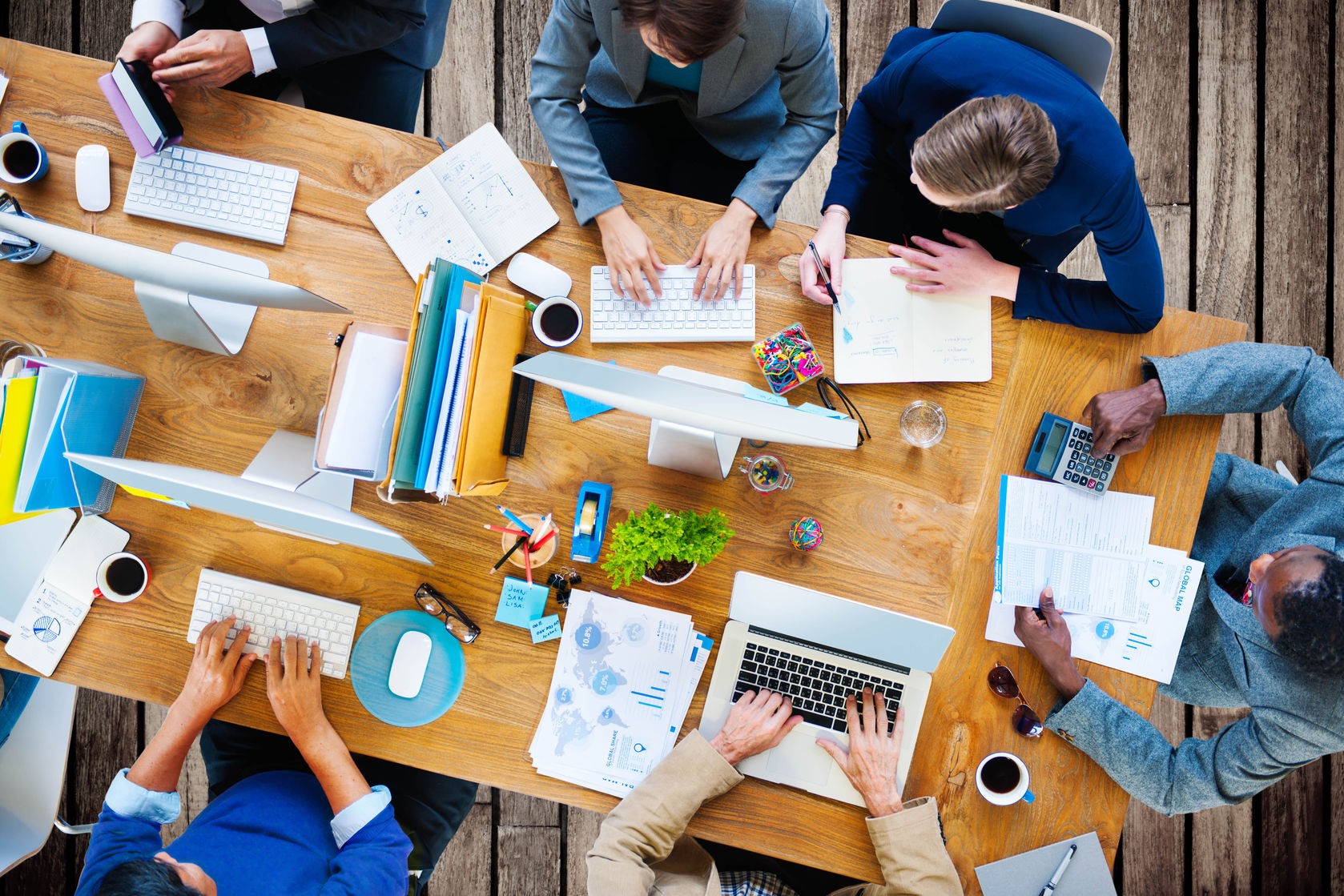 Application Design
Our techs will work with you to understand your business intent, look and feel preferences, and application flow. We will produce a document that will be a blueprint for software engineers to build your application. This universal application document can be used by our engineers or another app development firm.
Development
Directed by one of our project managers, the development team will use the blueprint document to develop your application. We develop web applications, IOS, and Android platforms. We will build a project plan that will reflect your goals and budget requirements, and we will regularly review that plan with your project managers.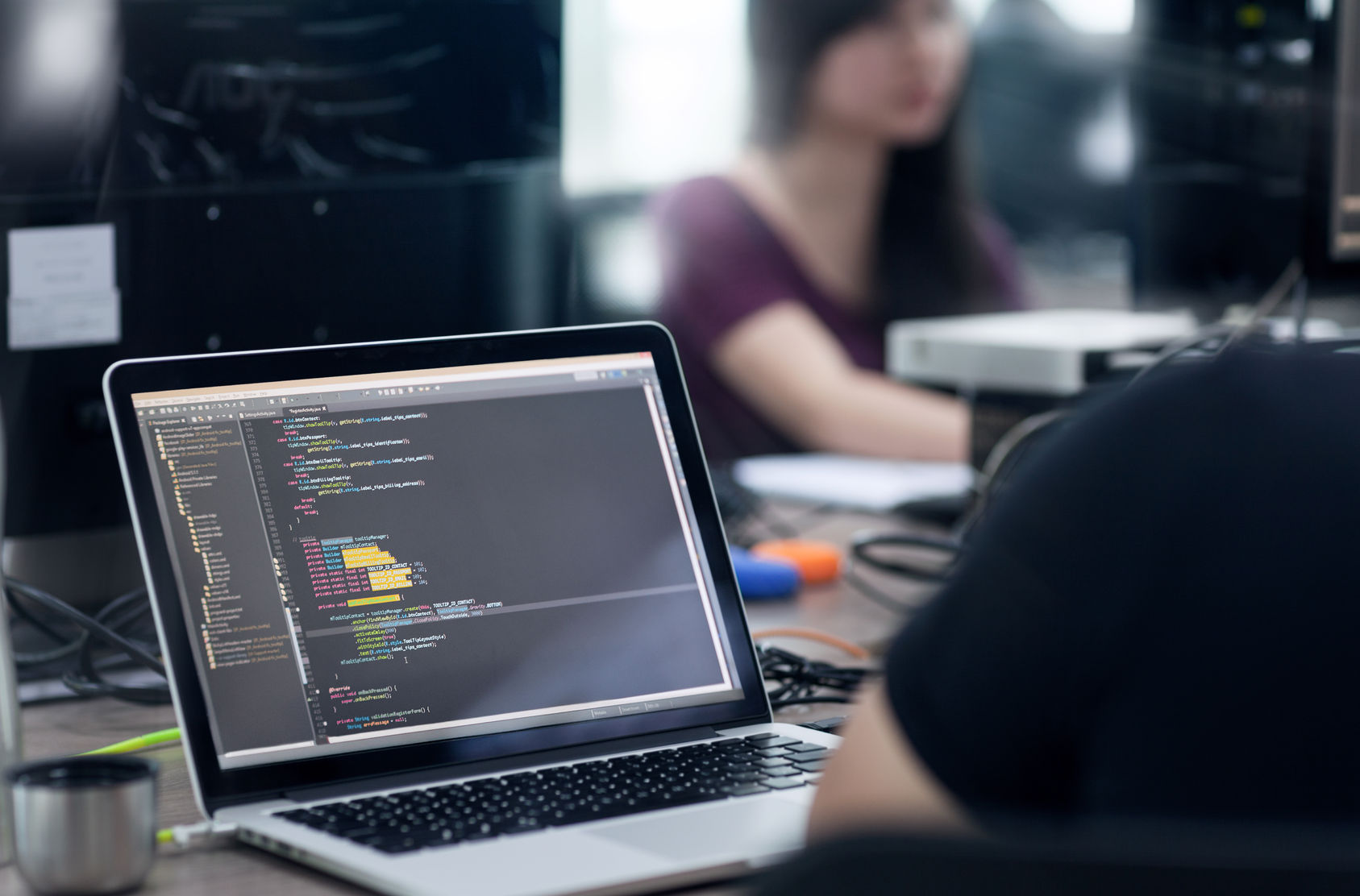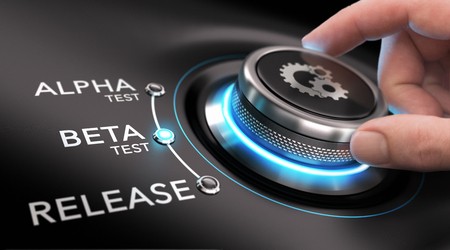 Quality Control and Testing
Your new application is only as good as it works. Our Quality Assurance technicians will team with you to ensure that the app works as intended. We will also suggest changes to improve on the specs, based on our testing and past experience.
Launch!
The launch of your application can encompass a lot of activity, depending on your business plan. This can include:
•  Creating a production hosting environment that is appropriate for your app and user base
•  Moving the app(s) into the production environment
•  Creating a marketing plan, if needed, to promote your service to your target customers
•  Establishing a support portal for users to handle technical and billing issues