Back Office Geek Service Categories
IT Services, Website Development, and Marketing Support
Back Office Geeks can be your dedicated IT service provider, or we can supplement your current IT staff, or we can provide point solutions to your IT, website, or Marketing teams.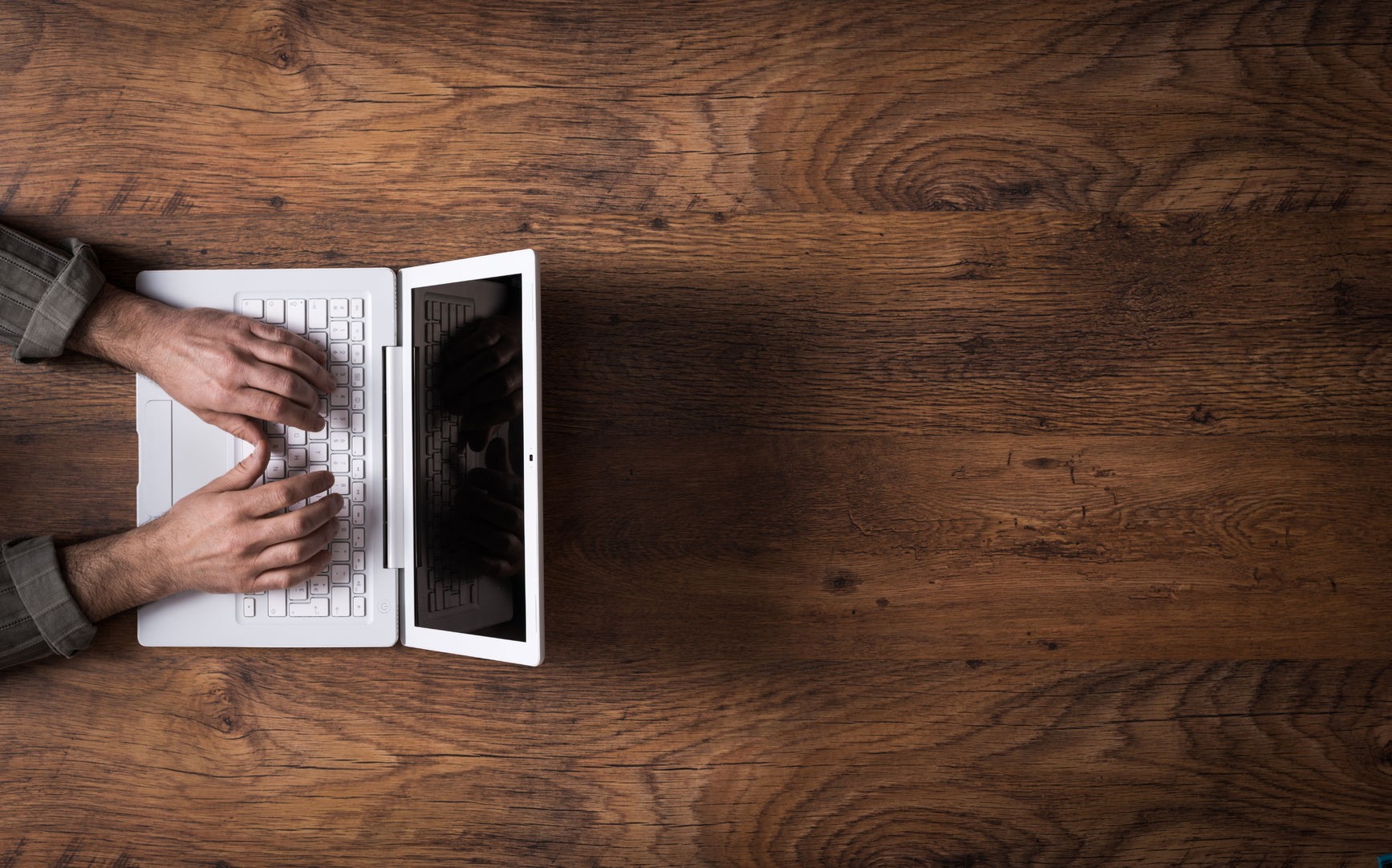 Back Office IT Services
These services represent our core IT services. These services include the safeguards that your staff needs for maximum uptime.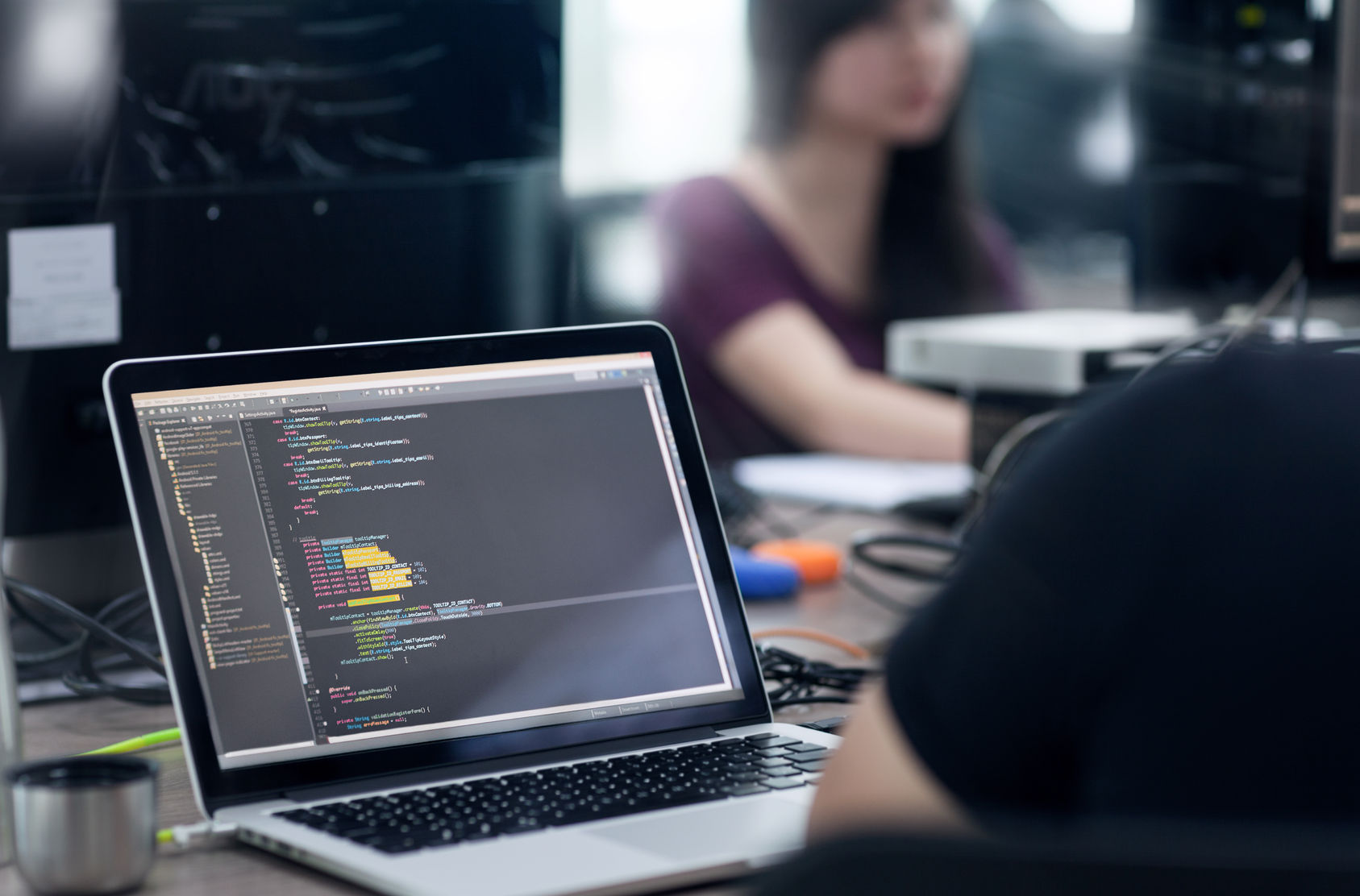 Website Development
Website Development can deliver a full website or manage, update, or repair your existing website. We can also build mobile and web apps.
Marketing Support
Marketing Support services put services in place to help the Marketing team with their online marketing projects.