Real Time Support for Your Employees
Back Office Geeks can connect to you wherever you are through your Internet connection to any of your devices. We can drive a solution to your problem from our keyboard to yours, with your permission. Most of the time, we can solve the problem within 15 minutes, and if it's just a simple question, there's no charge.
Let's Get Started
Real-time support means help when you need it.
Problems happen in real-time, and sometimes little things can bring a workday to a complete halt. Our helpdesk and technicians have ways to help quickly.
Support Options
Remote Desktop Support
On-site support
Using these 2 methods of support, we can do a lot of things, like:
Install network equipment or employee desktops
Help with email issues
Help you create a more ergonomic work setup
Handle application problems or help you figure out other ways to solve problems
Diagnose issues with computers or the network
Training
With Remote Desktop Support, we can get into a workstation and diagnose or fix issues that may have stopped the station from being functional. All we need is the network to be available.
There are several ways you or your employees can reach out for help.
You can click on a support icon on your computer's taskbar to open a ticket.
Call us at +1 (925) 291-0811
Send an email to support@backofficegeeks.com
Chat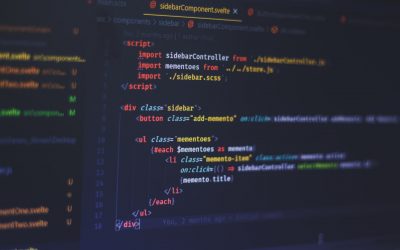 When we talk to new customers about building a new website, the discussion is primarily centered around the look, feel, and content, as it should be. But if the site is going to be effective, there are some other important yet unseen aspects of the site that need to...