Mobile Application Development
Building your idea into a new application is an achievable goal, but for most successful apps, it takes the involvement of a seasoned team of professionals to plan, develop, and manage. Back Office Geeks can propose to handle all of these development phases.
Starting from scratch? Give us a call. We can map out a plan to build a prototype or a Minimum Viable Product so that you can get to the next step in financing your venture. We can also help you understand your path from idea to success and all of the potential pitfalls.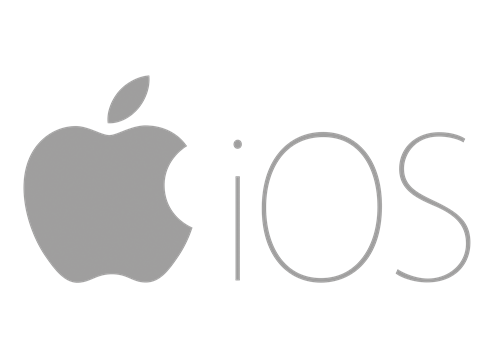 Iphone (IOS) Development
We offer native and hybrid iphone app development and just like an iPhone, our apps are also beautifully designed, fast, dependable and easy to use. Our iPhone app development process starts from understanding your need and ends only when we have successfully uploaded your app to the app store.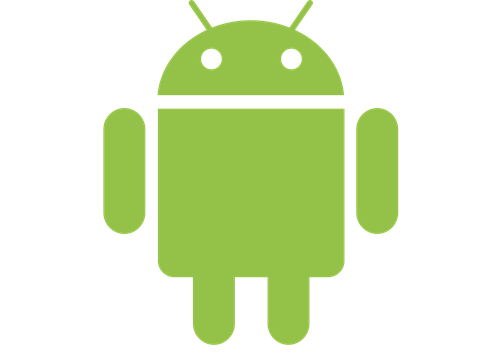 Android Development
An android app has the potential of being downloaded in millions. It is important to build applications that are feature rich and faultless. It's important that your development partner have expertise in latest android features like finger print scanning, photo depth data readings, and location based services.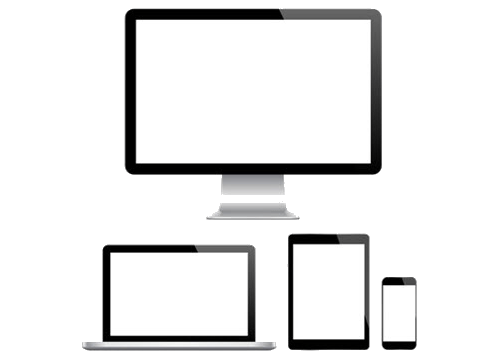 Development for all devices
The nature and makeup of visitors will vary greatly depending on the type of application that you build, and that makeup is hard to predict. You may have an iOS app, but need to create the Android app. We can develop to all platforms and device types.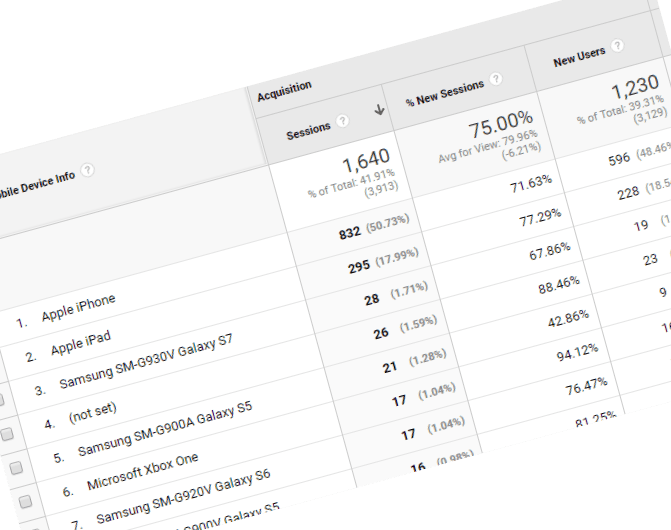 Be prepared for success.
Partner with a company that can build for all devices, platforms, and browser types.